About
MACS Waterjet operates three high-pressure machines which deliver precision cuts on parts, components, and finished items ranging from 1/2 inch in diameter up to 8' X 12'. We can work with virtually any materials including steel, stainless, aluminum, lead, titanium, inconel, phenolic, plastic, rubber, foam, wood, marble, granite and glass.
Applications
Industrial: Plates, flanges, gussets, sprockets, brackets, etc.
Specialty Tools: Sockets, wrenches, spanners
Gaskets
Signs: Restaurants, businesses, neighborhoods, etc.
Artwork and Novelty: Logo cutouts, bottle openers, oyster knives
No Heat Affected Area: Prevents material compromise and hardening that occur with other methods.
Enviro-Friendly Process: Generates no gases or expended heat common with cutting alternatives.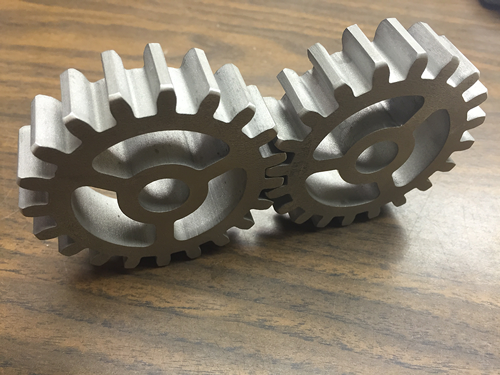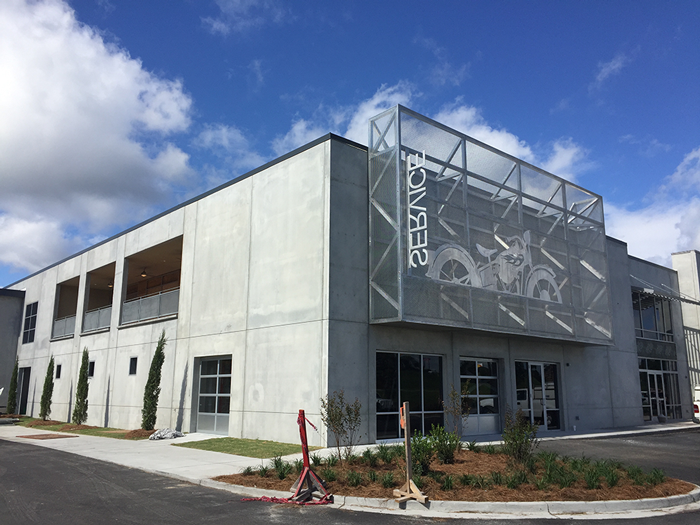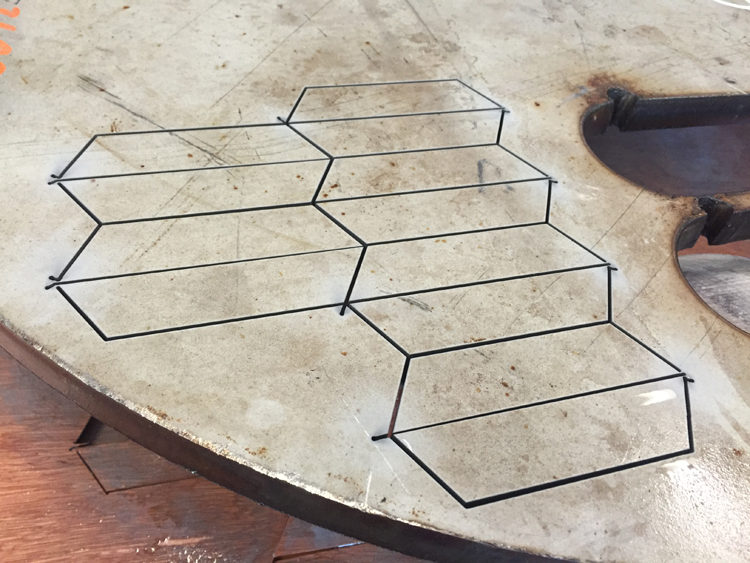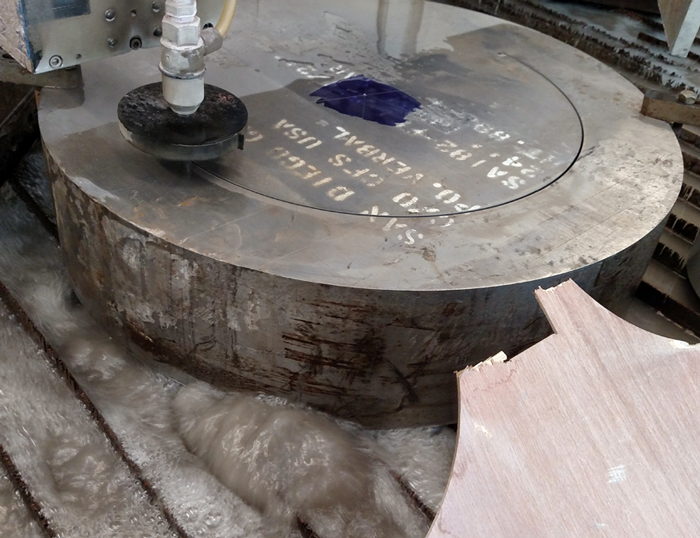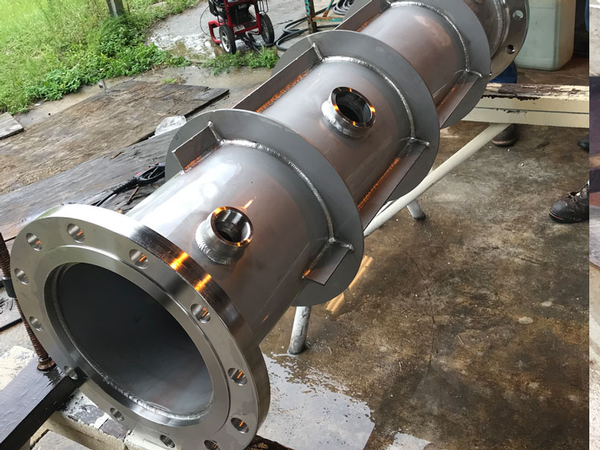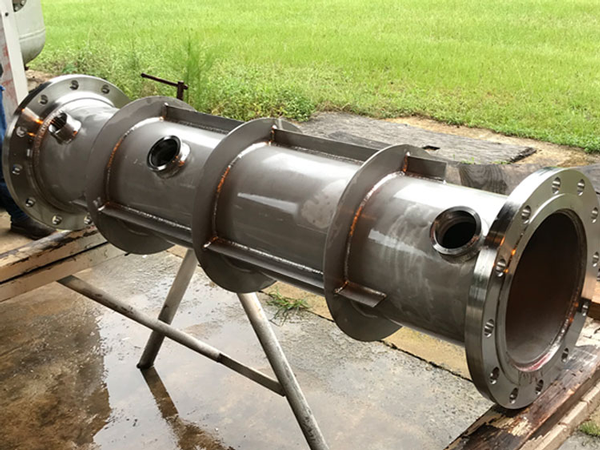 Mailing Address
P.O. Box 7149
Savannah, GA 31418
Physical Address
2801 US Highway 17 South
Richmond Hill, GA 31324
Contact Us
administrator@macaljon.com
Emergency
Jeff Warren: (912) 663-4300
Skip Chance: (912) 659-8982